You shoot.  We edit.  Job done.
You shoot.
We edit.
Job done.
CREATE AN ONLINE VIDEO PRESENCE THAT MEANS BUSINESS
CREATE AN
ONLINE VIDEO PRESENCE
THAT MEANS BUSINESS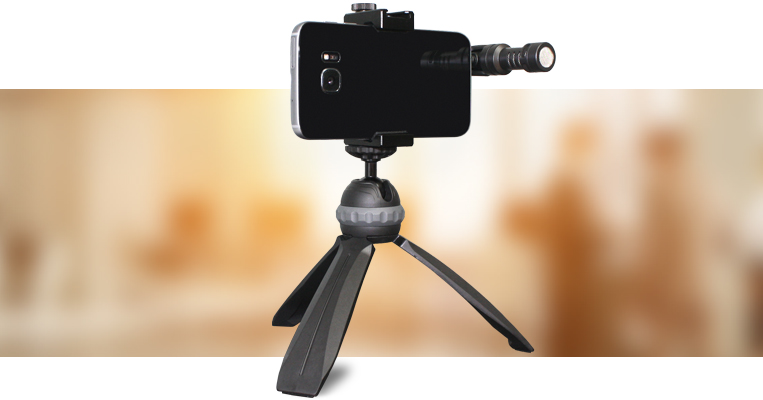 1. Prepare
Arguably the most important phase and the one most often neglected. We'll make sure you have all the tools you need to breeze through this all important stage… a great video relies on it.
2. Shoot
We'll supply you with the gear and know-how to turn your smartphone into an easy to use, high quality video tool. Our support and feedback mean your shoots will constantly improve.
3. Upload
Once you've finished filming, upload the files online through our secure portal. It's here where you'll view rough cuts and leave comments as the edit progresses towards it's final cut.
4. Edit
This is where we take over with the heavy lifting required in the edit. Cutting, colour grading, audio, music, graphics and output files. Your videos will look (and sound) a million bucks.
5. Share
Once ready, download the final video file and make it live. Google Campaigns, YouTube, Facebook, Instagram, Twitter and Linkedin. Plus your owned media – Screens, Website, Intranet and EDMs. Done!
Video can increase conversion rates by 80%
• • •
Adding video to your social mix means audiences are 10 times more likely to engage and share your post
• • •
"We're particularly pleased with our progress in video as we move towards a world where video is at the heart of all of our services"
– Mark Zukerberg Facebook
• • •
Video improves chances of a front-page Google result by 50x
• • •
More than 80% of all consumer internet traffic will be video within five years